The EleV Scholarships are currently on pause. Please check back with us in Spring 2024.
The EleV Learning Partnership for Indigenous Youth is a collaborative partnership with Indigenous communities that is supported by the Mastercard Foundation. EleV aims to better support Indigenous learners in their post-secondary educational journeys and beyond by:
Providing scholarships for youth aged 18-35
Providing wrap-around support services
And removing barriers to education
What our students have to say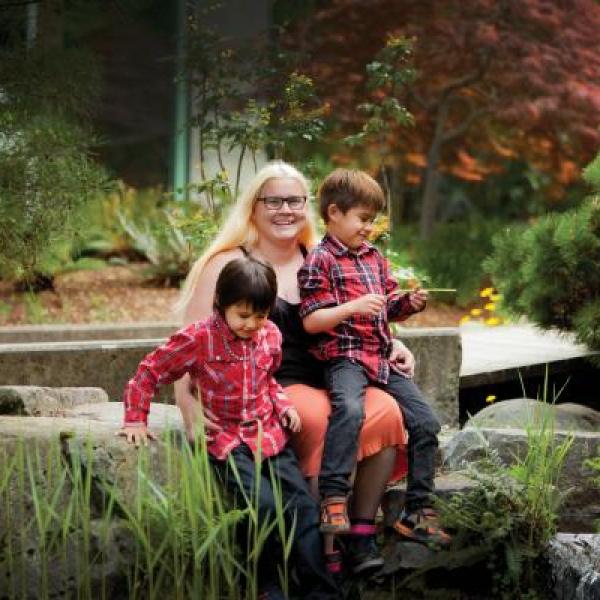 Mandii Hopkins, VIU Criminology student
"For me, this program is the light at the end of the tunnel – there's no way I would be in school right now without it. I just want to show myself and those who believe in me that I can do this, and show my sons that they can do it too – we can take that step forward to get ahead."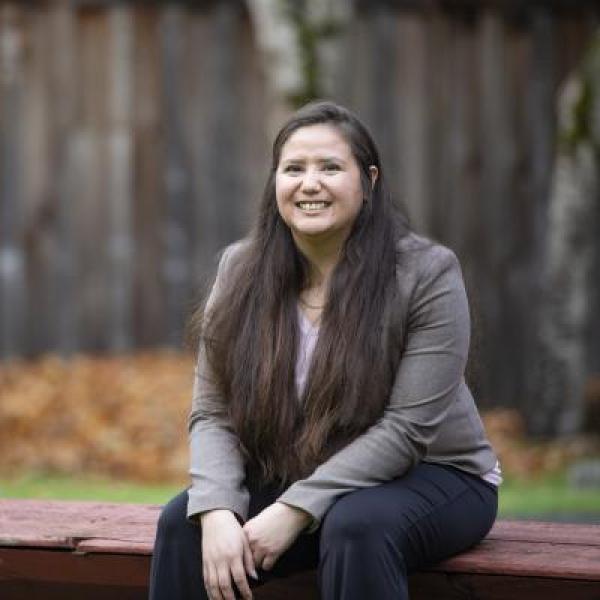 Kimberly Sullivan, VIU BBA alum
I would like to thank EleV for providing me the opportunity to find employment and encourage others to also participate in the summer internship. Sometimes all you need to do is get a foot in the door and it blossoms into something you would never imagine. I learned many skills while doing my internship with both Khowutzun Forest Services and Khowutzun Development Corporation and I am now a full-time permanent staff member. During my internship, I turned to my textbooks for answers on numerous occasions. Each course has played a part in helping me shape my career path in giving me the confidence to get the job done in a professional and timely manner.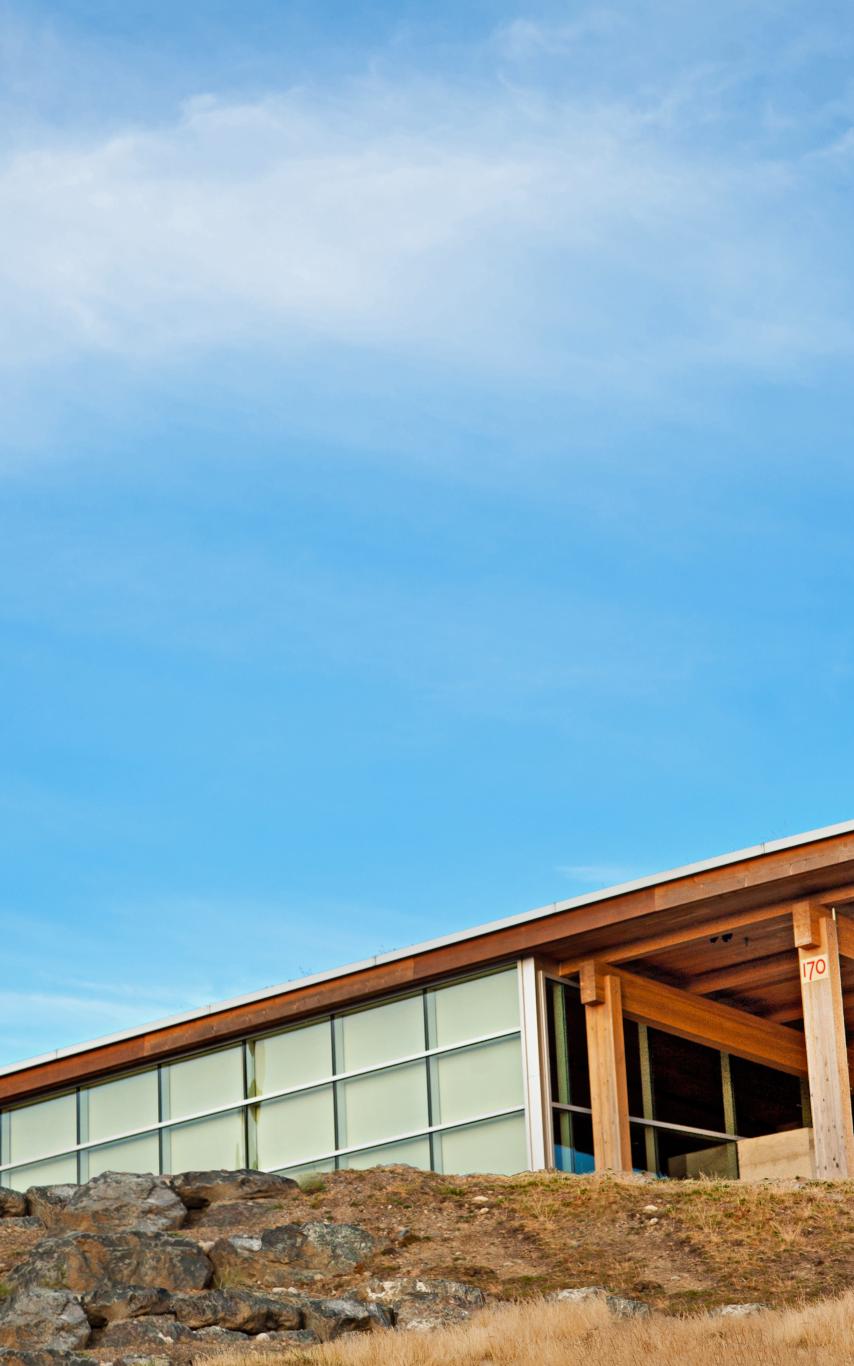 Wrap-around Supports
(How EleV removes barriers for students) 
EleV recognizes that simply providing a scholarship is not enough - the program also includes supports to help you navigate the university and transition into the workforce afterwards.
Indigenous Education Navigators
Indigenous Education Navigators are here to support and walk with you throughout your post-secondary journey, helping you access the supports you need to start or continue with your VIU education.
The Navigators work with Nations to:
Identify areas of need and barriers
Build relationships
Connect with students before they enter post-secondary
The end goal of this work is to motivate an organic process where Indigenous students no longer need to learn how to navigate the system, but rather, the system will begin to offer supports to fit the students. 
Indigenous Employment Navigator
The Indigenous Employment Navigator supports students aged 18-35 in the transition to the workforce and helps them take those first steps toward a financially stable future and an exciting career. 
Working in close collaboration with academic staff, University services and employers, the Indigenous Employment Navigator can assist with:
Resumé and cover letter preparation
Decision-making on career pathways
Interview skills development
Job search skills
And identifying transferable skills
Services are delivered in both one-on-one and group formats.