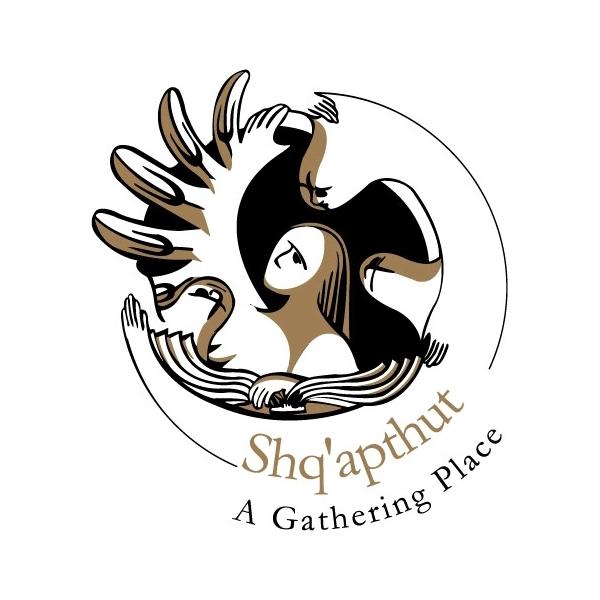 Come and meet the Services for Aboriginal Students Team!
VIU has Advisors who provide culturally appropriate services to Indigenous students with one-on-one appointments, phone calls and emails for: advising including education and career exploration, referrals to counselling, and support with financial aid, scholarships, funding options, daycare, and housing.
Here are some reasons that students come to see an Advisor or participate in Services for Aboriginal Students:
Explore and develop your educational and career goals in a supported environment.
Change programs, courses, and get assistance with timetabling and registration.
Learn about funding options for Status and Métis students as well as Aboriginal bursaries, scholarships, awards, and student loans.
Access a range of academic workshops, tutoring, one-on-one writing and research opportunities.
Receive assistance finding accommodations and day care.
Participate in feasts and witness traditional cultural presentations from the four Vancouver Island Nations (Coast Salish, Nuu chah nulth, Kwakwaka'wakw and Métis).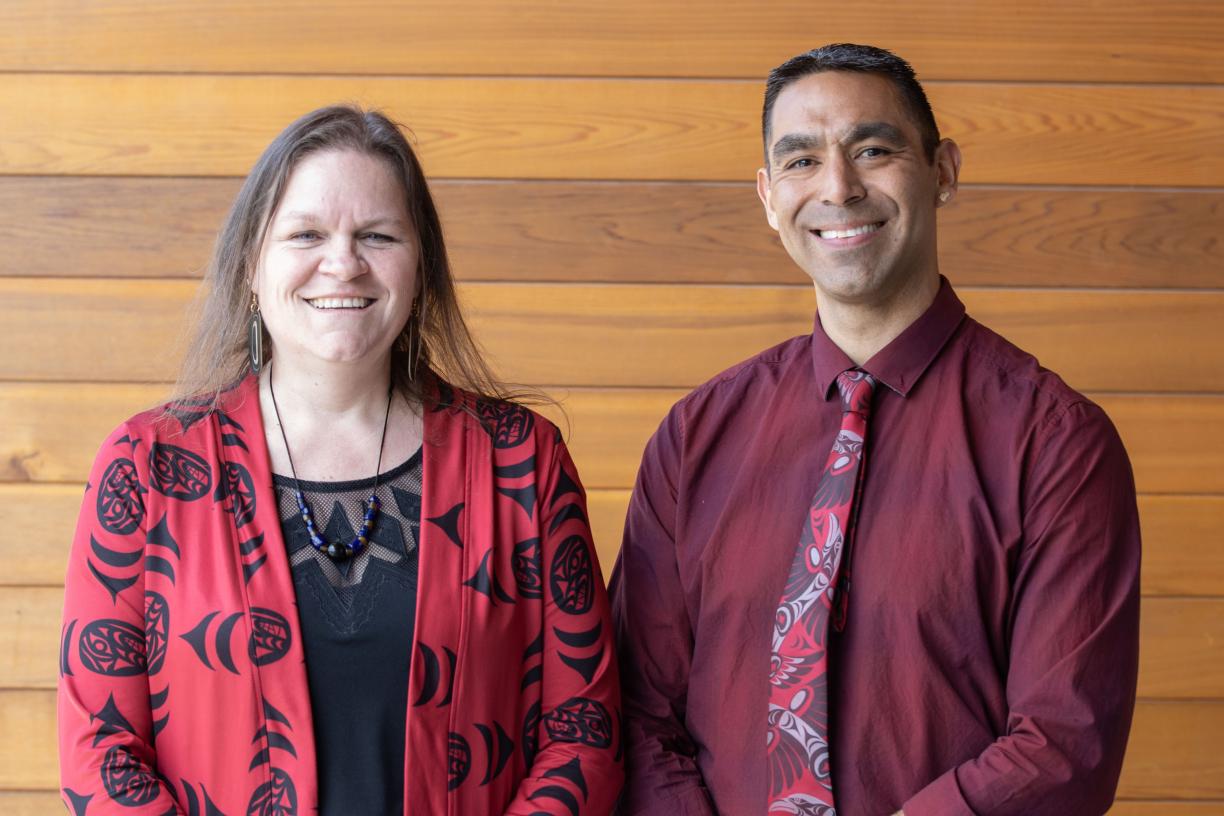 More Information
Nanaimo Campus
Services for Aboriginal Students and most other services are closed on statutory holidays.
In the event of VIU Campus Closures due to winter weather conditions, please check the VIU homepage.  
Phone: 250.740.6510
Toll-Free: 1.888.920.2221 Ext. 6510
Email: SAS@viu.ca
Please email us directly to request a daytime appointment virtually or in person.
In-Person Drop In
Building 180 Room 326
Drop-in Office Hours
Monday through Friday, 8:30 am - 3 pm